Change with Purpose
We guide socially minded leaders to the full potential of an inclusive, purpose driven organization.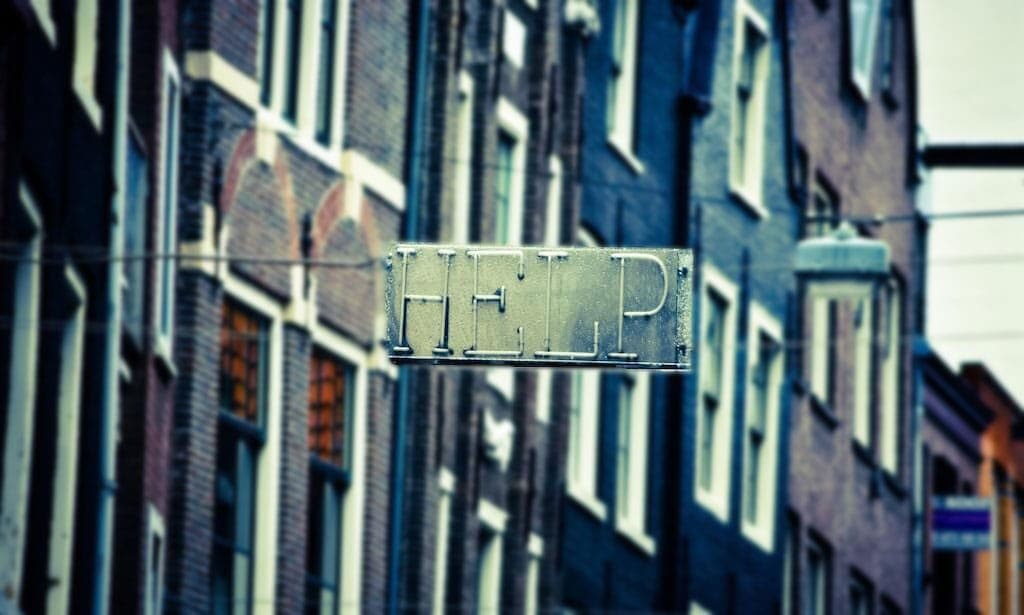 Working with boards, executives and leadership teams, we focus on guiding positive change, engaging values and embedding purpose.
Strategic Planning
Change Management
B Corp Assessment Support
Governance & Organizational Review
Leadership Support
Organization & Team Effectiveness
Light Trail focuses on organizations and people that want to evolve, grow and explore their potential.
B Corps are companies that meet the highest levels of accountability, transparency and social responsibility. They work to align with their values and purpose, balancing profit with their responsible approach to people and the planet.
Light Trail helps companies understand what this means, how to practically introduce these principles across their business, and ultimately provides support through the assessment and certification process.
Driven by our own deeply held values, Light Trail originated from a desire to challenge the idea that you have to choose between profit and purpose. Harnessing the best of both worlds without having to compromise, we've guided organizations across many sectors improving the effectiveness of non-profits and community service organizations, as well as working with for-profit companies looking to build more meaning in their work.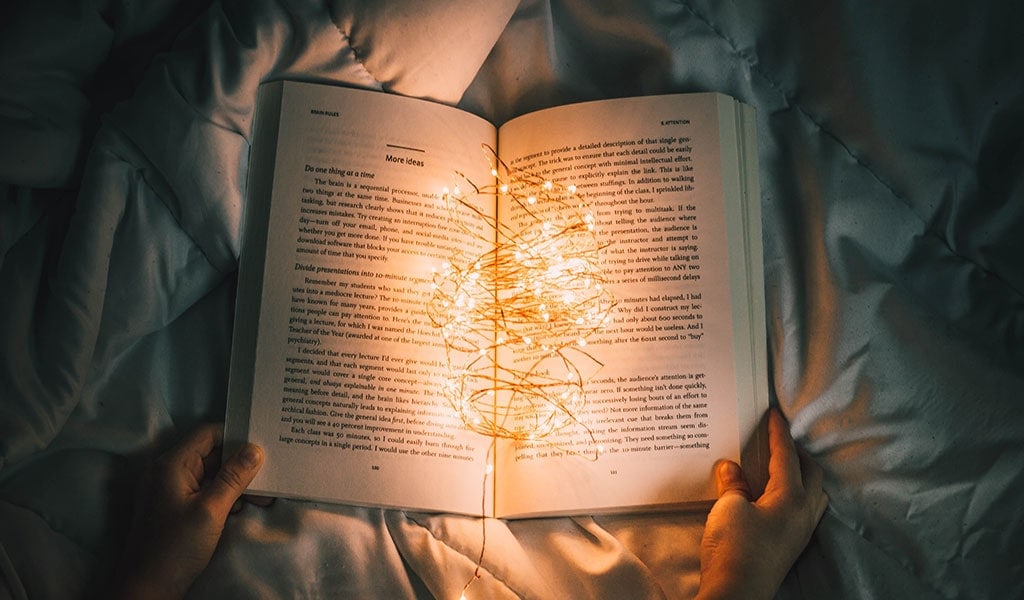 Certified B Corps are businesses that prioritize people over profit and come together in the name of change to create an inclusive and sustainable economy. Light Trail is proud to be part of this community working to use business as a force for good.

Canada's 1st Benefit Company
Light Trail leads the way as Canada's first benefit company. We reincorporated to the new legal framework to cement purpose and social responsibility in all our business decisions.

As a member of 1% for the Planet, Light Trail joins many other businesses as the engines of positive environmental change. We connect and support others by donating 1% of revenues to create a strong environmental legacy.
Light Trail steered the International Society of Nephrology (ISN) through a time of change. After a detailed assessment of all aspects of the ISN, over two and half years they worked closely and responsively with staff and voluntary leadership to help redefine the ISN's vision, mission and values, develop a comprehensive strategic plan, institute a new governance structure and work practices, and support staff and leaders. Light Trail's contribution helped to strengthen and modernise the ISN.