Light Trail Leadership Team
Greg Tooke
has a strong moral compass and started Light Trail consulting 10 years ago with a clear goal: provide a different kind of consulting experience where you take control of your future.
From its inception, he has always focused Light Trail on working with socially-minded leaders to help them realize the full potential of being an inclusive, purpose-driven organization. He determined that becoming a B Corp ensured Light Trail would be part of the social change and contribute more effectively to the wellbeing of the local and global community with values at its core.
A visionary leader, Greg brings clarity to boards and senior executives to help align their people, resources and organizational strategy. In bridging the best aspects of business and non-profit, he ensures organizations can build and engage their teams to sustain positive change and improve long-term organizational effectiveness.
With in-depth business experience in different cultures, countries and industries, Greg always remains focused on his values and passion. This includes his commitment to his local community. Greg is currently the Board Chair for Brightside Community Homes who works toward a future where people of all income levels have a home within a vibrant and healthy community. He is also the Learning Chair for B Local Vancouver, a Knowledge Philanthropist with Vantage Point, a Coach/Advisor with Community Futures BC and has shared his experience by helping coach and mentor new ventures and startups with RADIUS Ventures, [email protected] and BC Innovation Council.
Steve Doherty has a passion for enabling people to understand and connect with the organization's purpose, increasing employee engagement and building a sense of belonging.
Steve's priority is on building trust to create deeper engagement with people and help clients drive sustainable results to do more good. Through a balance of applying the right strategies and focused on people-centric change, he is able to use his insights and people-radar to position himself within deep relationships. These help him understand the truer meaning and purpose of events and work to transform how people perceive change, and ultimately to translate business needs into aligned people actions.
Steve's hands-on approach is very successful in helping clients realize that by really investing in people, cultures can be transformed, business changes implemented, and engagement increased.
With an uncanny way of reading people's feelings, drawing out the individuality of each person, and instinctively caring for each person's needs he can guide their development and growth. By supporting the application of these skills, he creates a difference in people's lives, so they are able to bring their whole self to every situation.
As a recognized expert in managing change, Steve's pragmatic methods ensure that his process minimizes disruption but maximizes employee adoption and sustainable impact.
Steve is a Certified Change Management Professional (CCMP™) and a founding member of the Association of Change Management Professionals (ACMP). He has over 20 years' experience with a unique combination of technical, operational, management and consulting experience in a variety of industries across Europe and North America.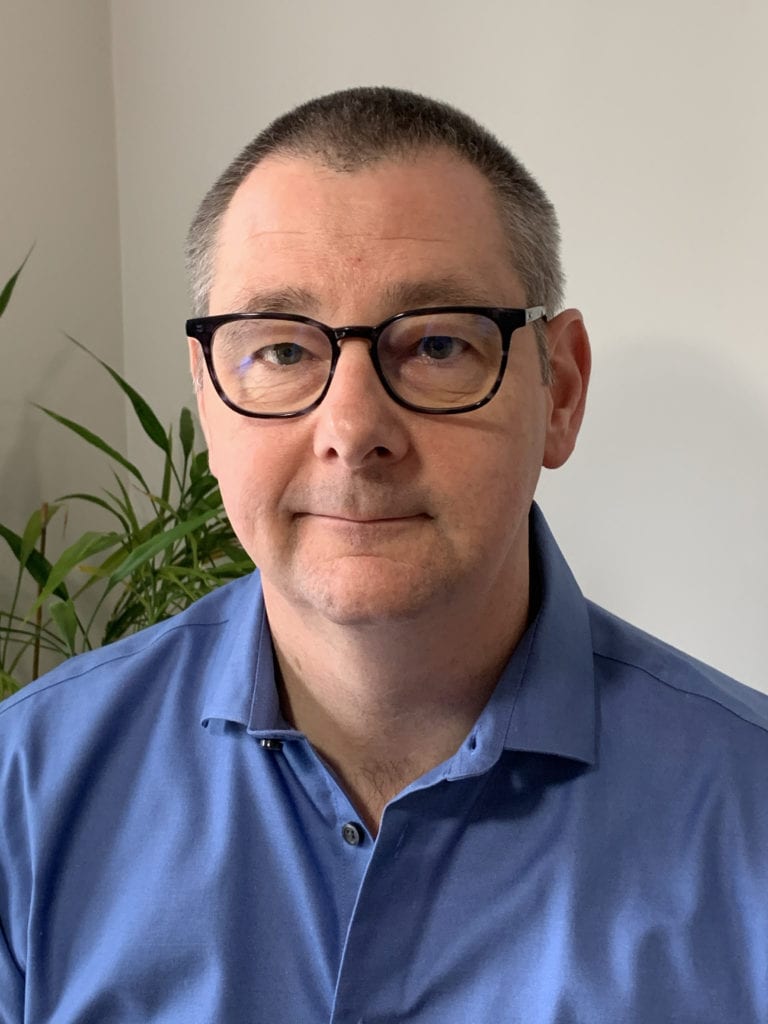 Dale holds a Graduate Certificate in Executive Coaching (CEC) from Royal Roads University and an International Systemic Team Coaching Certificate from the Academy of Executive Coaching.  She is a Professional Certified Coach (PCC) with the International Coaching Federation and is certified in leadership and talent assessment tools.
Dale is committed to supporting leaders to gain greater awareness of the broader stakeholder network and their role in it (systems thinking) and in helping their teams to connect more deeply with the values, purpose and goals of their organization.
Dale leverages her 25+ years of leadership experience in operations, sales and customer experience and her work in leadership development, culture and employee engagement, to partner with leaders in expanding their thinking and creating sustainable new behaviours to accelerate their leadership growth.
As your trusted partner, we accept that we are not experts in every area. To ensure we give you the best advice and service we've built an extended professional partner network to ensure your needs are met. Our current partner network includes:
Diversity, Equity & Inclusion
LedaHR
Inclusive HR that celebrates diversity. more. better. different.
Branding & Digital Marketing
Mintent
Branding & Digital Marketing
Strategic Planning Software
StrategyBlocks
Visually stunning business strategy software for strategic planning, management and execution
If you believe you have the same values and are interested in collaboration, we'd be happy to hear more about you